Strange Things
More Vanishing Children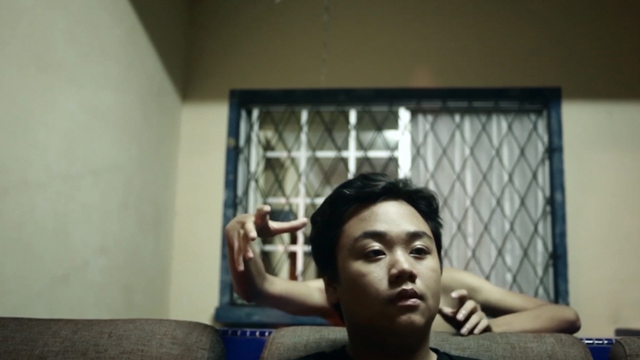 Brunei | 2017 | Documentary, Fantasy, Horror | Color | 16min
A series of stories based on Bruneian folklore and true disappearances based on true stories are enacted in a documentary-style film.
Abdul Khabir Dato Paduka ZAINIDI
(Abdul ZAINIDI)
Director, Writer, Cinematographer | FLY2015

Sweet Bloom of Night Time Flowers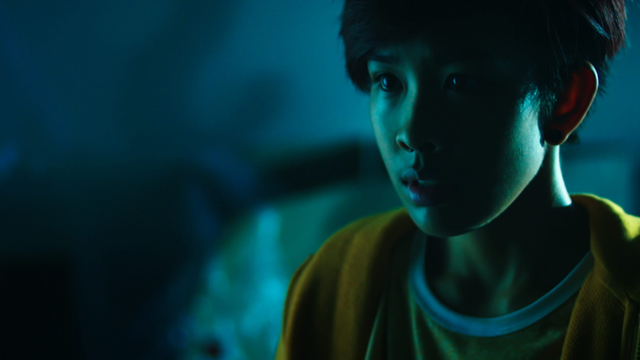 Singapore , USA | 2016 | Fantasy | Color | 15min
Wendy, an intrepid young woman enters an abandoned building to finally catch a glimpse of a ghost. Her mother does not understand her daughter's late night obsessions. However, Wendy receives a call and she must then decide, what her future will be….
Muhammad Rifyal Giffari
BIN MOHAMED YACOB (Rifyal Giffari)
Director, Producer, Writer, Editor | FLY2016

Daydreams of Wilderness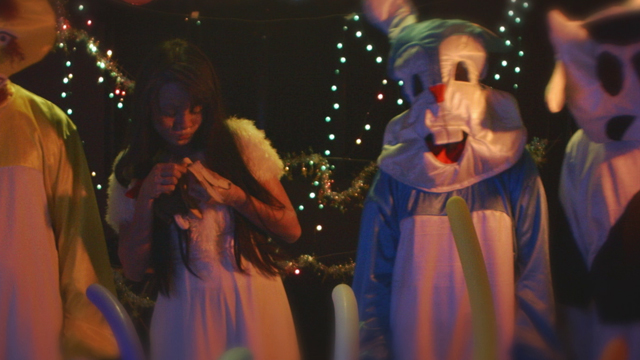 Philippines | 2015 | Experimental | Color | 14min
Joy Love is a mentally-ill patient with anthropophobia, the fear of people. She is only friends with Chickie, a talking eagle stuffed toy. One day, as Joy Love's birthday approaches, Chickie plans to surprise her along with his friends leading to the revelation of their secrets.
Andrei Karoly Ariston HERNANDEZ
(Amaya HAN)
Director, Producer, Writer, Editor | FLY2015

Deep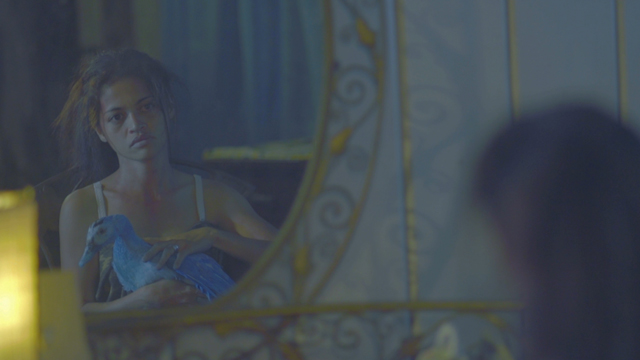 Philippines | 2016 | Comedy, Drama | Color | 20min
Mara is scared of water. She has a rare condition that keeps her from touching any forms of liquid. As a single mother, her only pearl is her frisky son Elim, who is later on diagnosed with a life-threatening disease. The boy's only request is to learn how to swim.

Joseph Vincent Santillan SUAREZ
(Xeph SUAREZ)
Producer | FLY2015

3 Seconds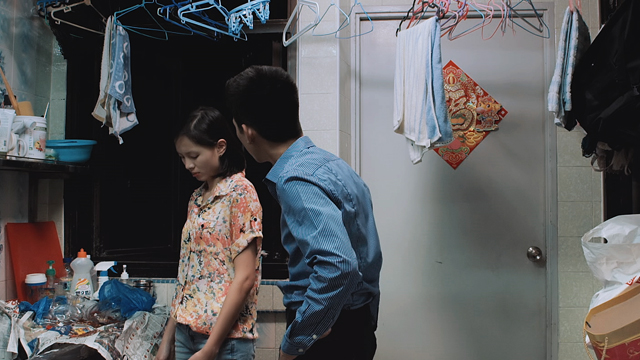 Singapore | 2014 | Drama, Fantasy | Color | 14min
A girl drugs her lover with goldfish food in an attempt to make him forget the problems in their relationship.
HONG Cho Ann Martin
(Martin HONG)
Director, Writer, Editor | FLY2013

Close, Open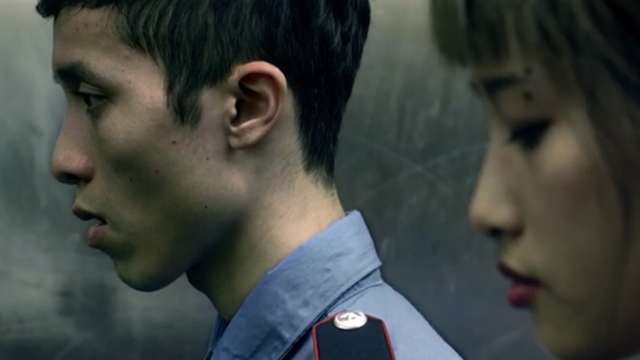 Vietnam | 2015 | Drama | Color | 23min
The story is about a young man who works as an elevator keeper. His life and work just repeat day by day and he's stuck in this stifling elevator with walls and tangs. Then one day, a strange girl comes out.
DO Quoc Trung
Director, Writer | FLY2012