FLY I
Escape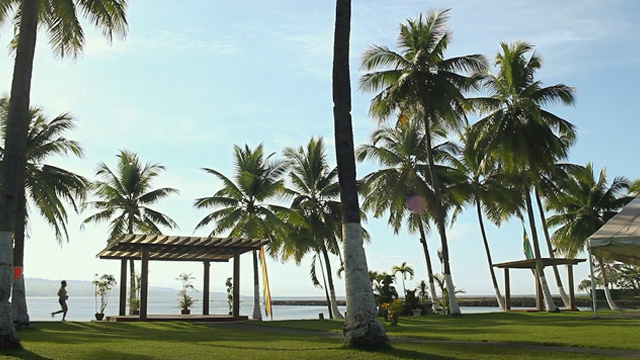 Davao, Philippines | 2012 | Comedy, Drama | Color | 8min
A family has come to Davao, Philippines as a family vacation but they are only looking at their cellphones. The development of the technology of modern civilization has made cellphone as a communication tool. However, it also became a 'disconnection tool' between people. This film depicts a slight happiness that comes along when you put away your mobile phone for a while and interact directly with the person you love.
Happy Birthday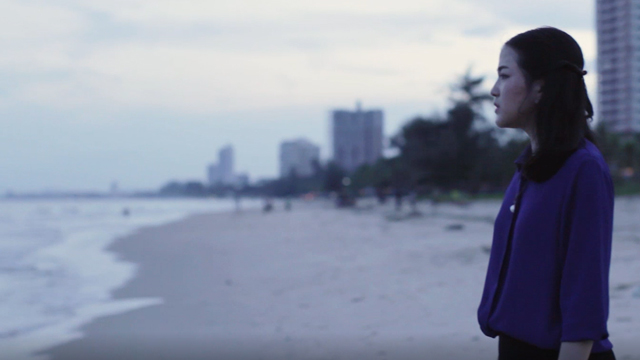 Hua Hin, Thailand | 2013 | Drama | Color | 12min
Seo-young, a fresh intern at a trading company, goes on a business trip to Hua Hin on her birthday. Her journey turns out to be full of twists and turns from the start; she misses her flight, takes the next one and narrowly arrives in Hua Hin, but then her map disappears and there is no taxi for her. Niran, a random young man who claims himself to be a taxi driver, comes to her and she follows him but apparently, he is a jerky rickshaw driver who can hardly communicate in English. The sands of time are dropping ever quicker and Seo-young'shysteric supervisor keeps calling her…. From smoke into smother, there starts the noisy farce of Seo-young and Niran.
The Passenger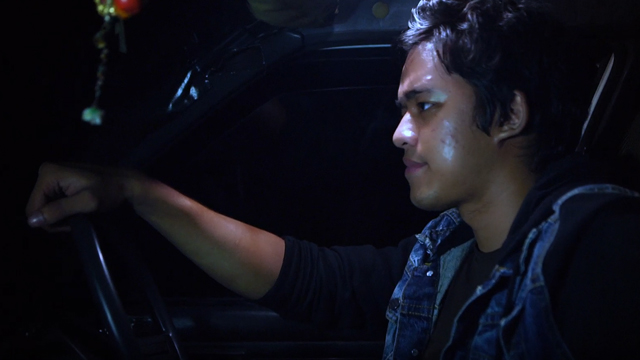 Yangon, Myanmar | 2014 | Drama, Thriller | Color | 12min
After a heated argument with his single mother, Shway, an aspiring musician drove off to his friend's place with anger. On the way to his friend's place, Shway stopped by a deserted gas station for the toilet and notice a fragile looking lady walking exhaustively towards him. Out of kindness, he intends to drive the girl to the nearest hospital and seek help. Little did he know that, this passenger is the start of a nightmare. Does it always pay to be kind? Or is it safer to ignore all strangers? The choice is yours to make.
Children of Rain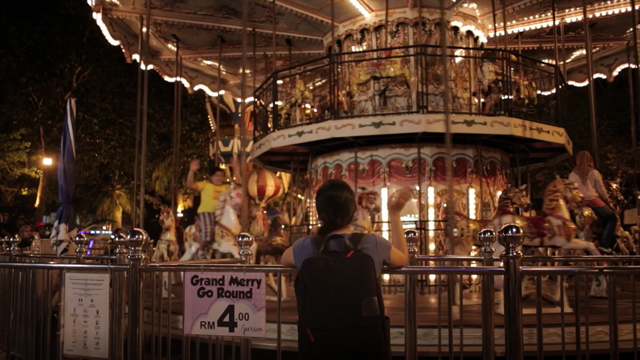 Johor Bahru, Malaysia | 2015 | Drama | Color | 17min
With her family growing further apart, Ana makes the biggest decision of her life in an attempt to bring them back together again.
Limbo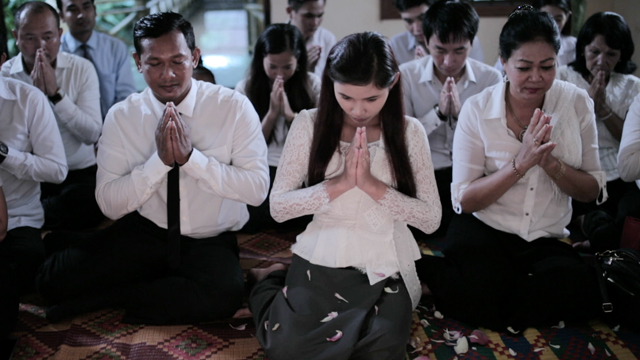 Phnom Penh, Cambodia | 2016 | Drama, Fantasy | Color | 13min
One man who is dead already misses his loved ones and stay with them as a ghost. However, he decides to leave on his first death anniversary.