Now & Here
The Linguistic of Restaurant
Malaysia | 2017 | Drama | Color | 7min
Life is a process. In a restaurant, two friends are engrossing themselves in a discussion about art and film; a mute couple is looking for a meaning in their inter-religious relationship

Ahmad Muzzammil BIN ABDUL RAHMAN
(Muzzamer RAHMAN)
Producer, Writer, Editor | FLY2012

The Story of Us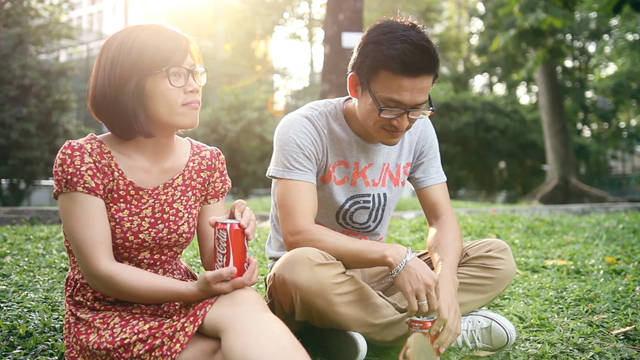 Vietnam | 2014 |Comedy , Drama | Color | 10min
A film tells a story of filmmaking. It is a film where the writer is also an actor playing a director. In an interesting semi-documentary, we can hardly distinguish between reality and fiction.
NGUYEN Luong Dieu Hang
(Hang Luong)
Director, Writer | FLY2015

On Friday Noon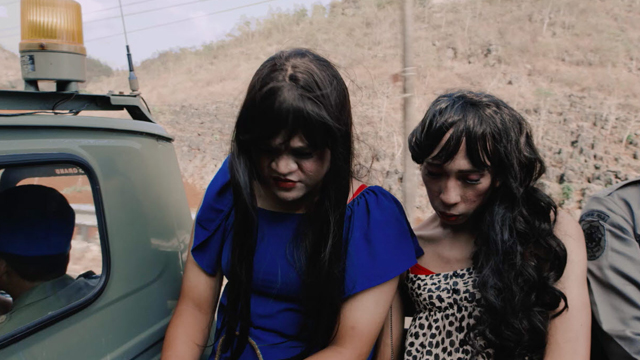 Indonesia | 2016 | Drama | Color | 14min
Wina, a transgender sexual worker, is caught by police officers. She decides to run away to find a mosque to perform Friday prayer. But she gets lost and gets into trouble with the people she meets.
Luhki HERWANAYOGI
Director, Writer | FLY2014

Passengers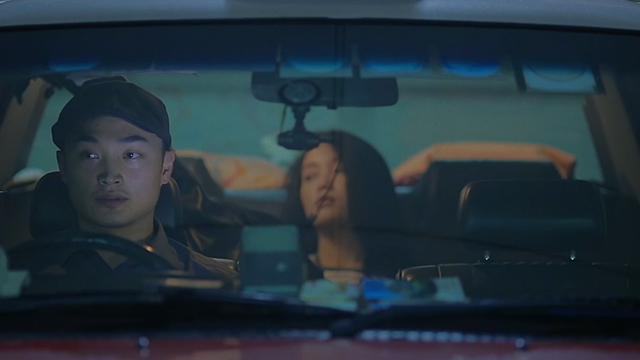 Singapore | 2013 | Drama | Color | 7min
An extremely introverted taxi-driver on his way off to work witnesses a broken-hearted girl crying her eyes out in the carpark.
HONG Cho Ann Martin
(Martin HONG)
Director, Writer | FLY2013

Dahee Dies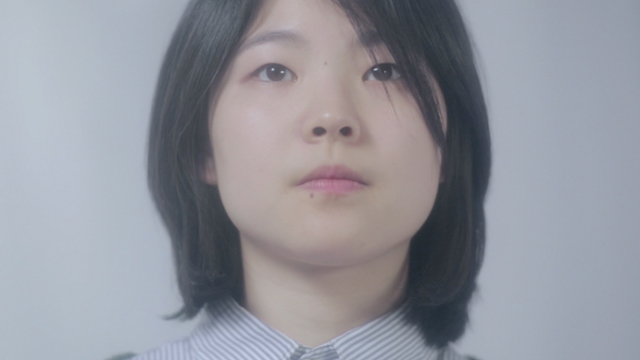 Korea | 2017 | Comedy, Drama | Color | 18min
One day in the "World Beyond" death, Dahee, an intern at the Sorting Department of Noryangjin district, discovers a surprising fact in the newspaper delivered from the living world.
KIM Youngduck
Director, Writer, Editor | FLY2016

The Robe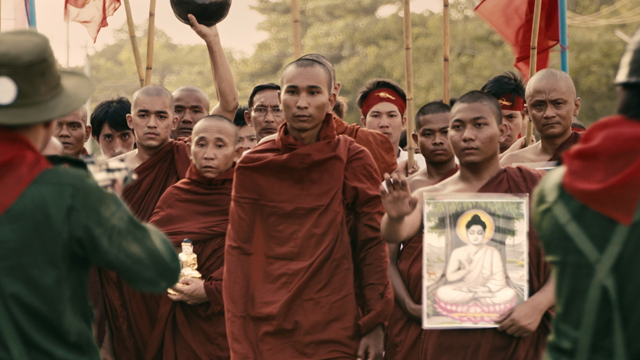 Myanmar | 2016 | Drama | Color | 19min
In Myanmar where the Saffron Revolution rages on, a novice Buddhist monk escapes from soldiers who brutally dispersed their protest against the oppressive regime and finds himself at the mercy of a Muslim woman.
Zay Yar AUNG
(We Ra)
Director, Producer, Writer | FLY2012