FLY II
Piece of Paper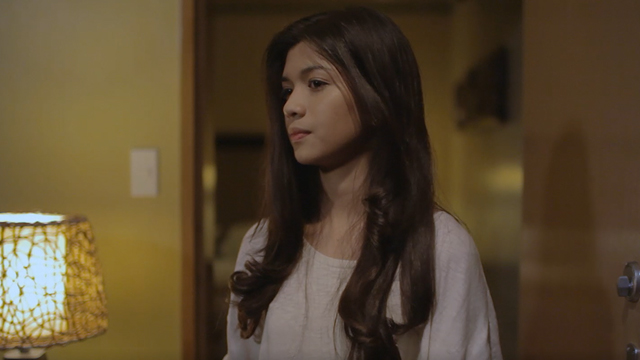 Davao, Philippines | 2012 | Drama | Color | 10min
An image of a woman sitting on a bench, drawing a picture comes inside the camera lens of a man who was taking pictures at the park. When he hands over a picture of her to her, she too gives a sketch of him. Love at first sight, they become a couple and get married. However, she is getting tired due to her busy husband. She gets angry when her husband even forgets her birthday, and they eventually get into a fight... It is a film about relationship change and its restoration over time.
Beyond the Frame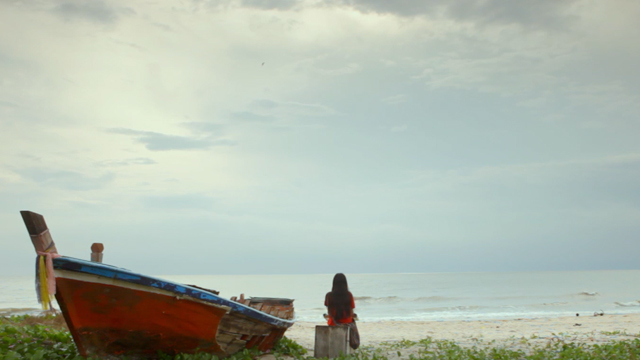 Hua Hin, Thailand | 2013 | Drama | Color | 13min
Arisa is a poor little girl living alone with her amnesic mom, who is losing her memory. She barely makes ends meet by selling postcards to tourists visiting the beautiful Hua Hin beach. Her dearest wish is to have a camera and take a picture of her mom and herself together so that it can help
her mom remember her. One day, Deng, a friend of Arisa, steals a camera for her from a pompous professional photographer, Somchai. Somchai realizes only later that someone has stolen his camera and accuses Arisa of stealing when she tries to give it back to him. Will Arisa clear herself of a false charge and fulfill her wish?
The Missing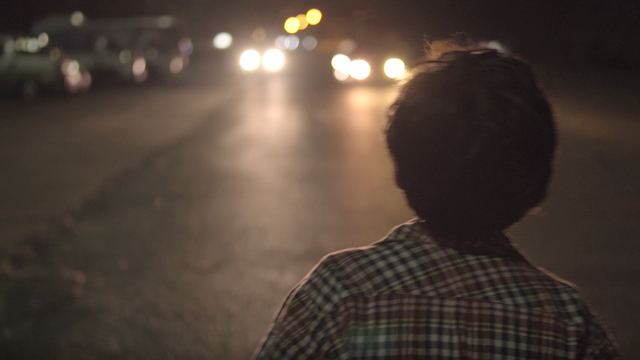 Yangon, Myanmar | 2014 | Drama, Mystery | Color | 16min

The Missing

is a series of six short films about a missing kid. The story born from an Exquisite Corpse game, the story is told from the point of view of a monk, mother, father, a stranger, and the kid himself. Directors did not really use a prepared script but with the one compromised idea,
made the impromptu serial short film
Midnight Sun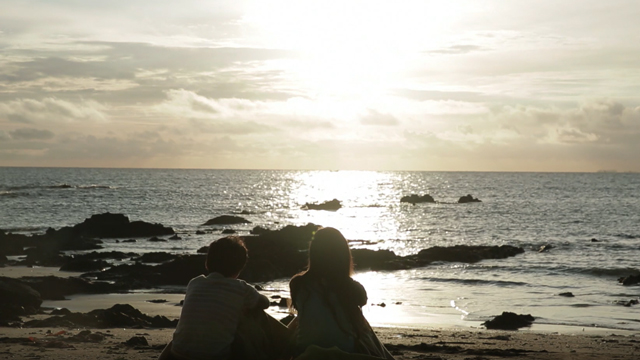 Johor Bahru, Malaysia | 2015 | Drama | Color | 11min
Hani and Rizuan, two twin siblings, embark on a journey to celebrate their birthday on their own despite their parents' forgotten promise to go as a family. Throughout the journey to see the sunrise, they come to an understanding regarding their mutual struggle: their parents' divorce. It makes them realize how much they need each other and how uncertain the future is.
Departure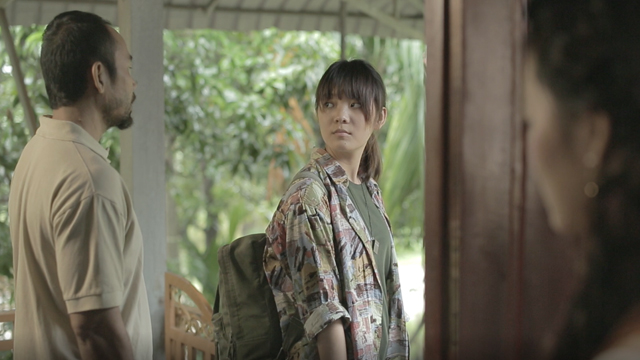 Phnom Penh, Cambodia | 2016 | Drama, Fantasy | 12min
Lin, a girl who lives with her father, wants to be an architectural designer. She has decided to study abroad, but her father will never say yes. After several conflicts, she leaves home. A few years later, father isn't home anymore. Lin sitting at home alone reminds herself of the memories
about her father at sunset.